A new domestic air terminal complex is underway at Murmansk International Airport
The new international terminal will be of exceptional quality and aesthetic appeal, and accommodate an additional 400 passengers per hour.
Modern terminal
Novaport Company plans to construct a new state-of-the-art international terminal at Murmansk Airport. The new international terminal will be a modern terminal, complete with high standard amenities.
A complete upgrade
Back in December 2020, the Murmansk Airport successfully completed the reconstruction of its surrounding area, resulting in a new parking facility capable of accommodating nearly 500 vehicles simultaneously.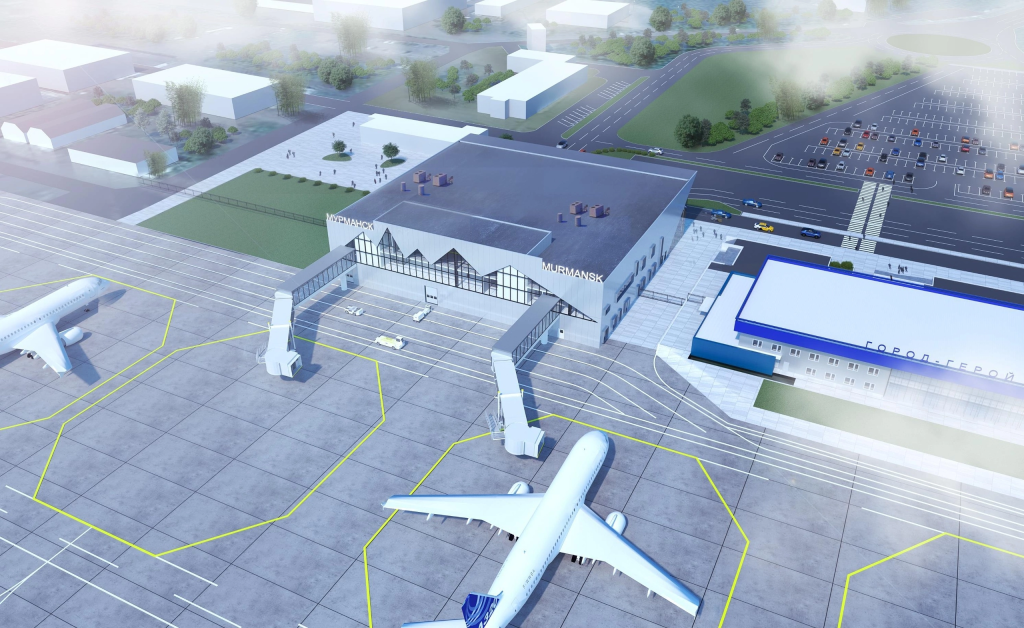 The process
Murmansk Airport JSC is under construction and is so far on track in terms of construction and secure the capital to support the project. The project is entirely funded by private sources.
The next stage is the conclusion of a contract for construction and installation works for the construction of an air terminal complex.
Greater capacity
The new domestic terminal will substantially boost the airport's capacity, accommodating an additional 400 passengers per hour, thereby enhancing service quality and expediting baggage handling. The complex will be situated to the right of the current terminal structure and will feature jet bridges for passenger boarding and disembarkation.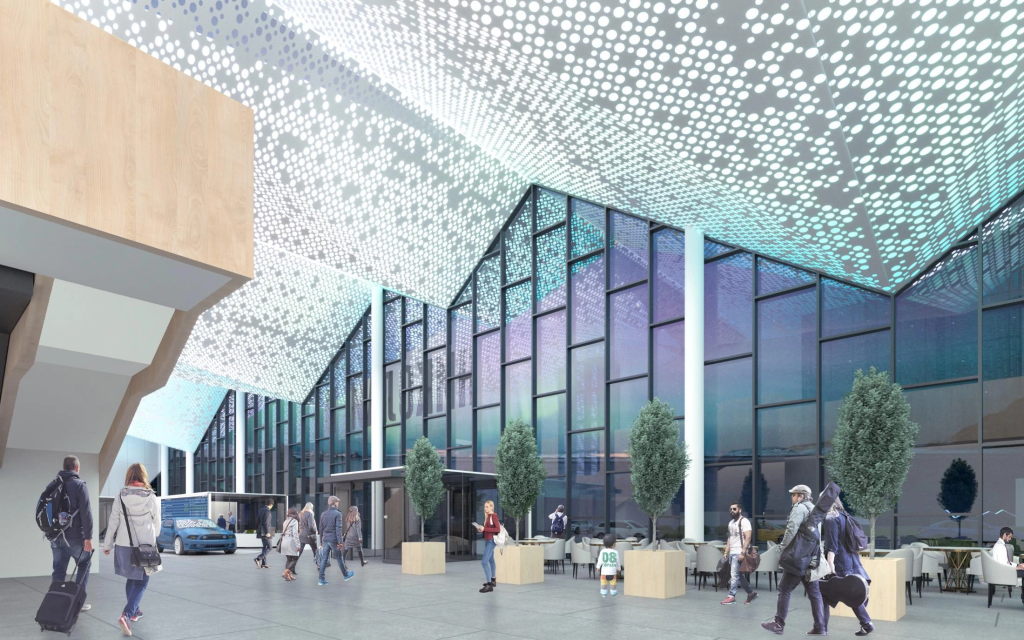 Work in progress
In parallel with the construction of the terminal, work is underway on the reconstruction of the airport complex, including the expansion of the runway, the construction of new transport and engineering infrastructure facilities.